Several personalities have taken the step of running for the legislative elections. Here are their results the day after the first round.
Aymeric Caron
The former columnist of Laurent Ruquier, labeled LFI-Nupes, is not only qualified for the second round, but he came first in the 18th district of Paris. He won 45.5% of the vote and will be opposed next Sunday to Pierre-Yves Bournazel, Horizons-Ensemble candidate (35.57%). The animal rights activist created the REV (Ecological Revolution for Living) movement, which has reached an agreement with the People's Union. This candidacy is "a fairly logical extension of my journey where I went from journalism to committed journalism, then to writing books where I tackle social projects that I want to carry today on the legislative level", analyzed -he at the beginning of May with the "Parisian".
Gérald Dahan
Second failure for the 49-year-old impersonator. Candidate under the colors of NUPES, in the third constituency of Charente-Maritime, Gérald Dahan came third with 21.07% of the vote. He does not reach the second round. "If I run, it's so that people have a member of their own country who looks like them," he told AFP during the campaign. In 2017, this Cognac native had applied in the 10th district of Hauts-de-Seine for France Insoumise. He only won 8.3% of the vote in the first round.
Francis Lalanne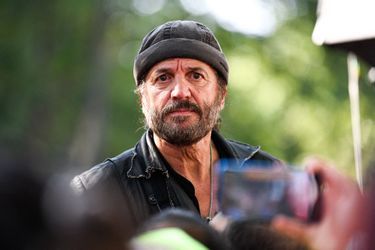 Cold shower also for the singer, committed to the Yellow Vests and mobilized against the vaccine pass and the vaccine against the coronavirus. Francis Lalanne, 63, candidate in the 3rd district of Charente, under the label of a movement called "France Libre", won 2.12% of the vote on Sunday evening. Insufficient to advance to the second round. "I present myself as a simple citizen to achieve responsibilities without the tutelage of a party", he explained recently to "La Charente Libre". "I will not decide anything, I will establish a permanent consultation with my voters to bring their voice to the Assembly".
Laurent Baffie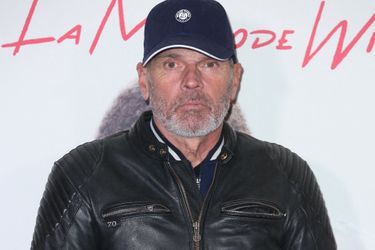 The comedian was head of the list for the animalist party in the third district of Paris. He will not reach the second round either, having only won 2.12% of the vote on his behalf. The accomplice of Thierry Ardisson is in seventh position. Among his competitors, Stanislas Guérini, former LREM delegate, now Minister of Transformation and the Public Service, came second behind the EELV-Nupes candidate Léa Balage El Mariky.
Charles Consigny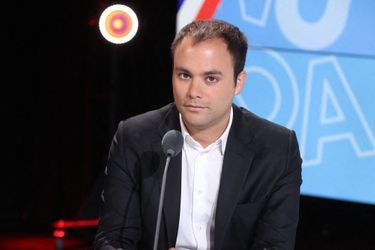 For his first legislative battle, the lawyer and columnist Charles Consigny will stop in the first round. The candidate in the 4th district of Yvelines, under the LR label, came third with 12.77% of the vote.