Although Apple's iOS system has its own map navigation application, Google Maps is also present on iPhones. And Google, taking advantage of the fact that the holiday periods of 2022 are already beginning in which people want to travel more than ever, has announced three new features for Google Maps on iOSalways looking fornew iOS updates that make it easier to use Google Maps on the go":
Access to Google Maps from the home screen with new widgets
The new Google Maps Pinned Trips widget on iOS lets you access trips you've pinned to your Go Tab right from your iOS home screen, making getting directions even easier. You can see your arrival time, the next departure for your transit trip, and even a suggested route if you're driving. And also "we're making the Google Maps search widget smaller so you can search for your favorite places or navigate to frequent destinations with a little touch."
Make sure you have the latest version of the Google Maps app downloaded to see these widgets on "the upcoming weeks".
Navigate from your Apple Watch
If you have an Apple Watch and find yourself constantly away from home, and away from your phone, you'll soon be able to get directions on Google Maps right from your watch. In a few weeks, you will no longer have to start navigation from your iPhone. Just tap the Google Maps shortcut on your Apple Watch app and navigation will start automatically on the Apple Watch. You can also add the "Take Me Home" complication to your watch and tap it to start home navigation on Google Maps.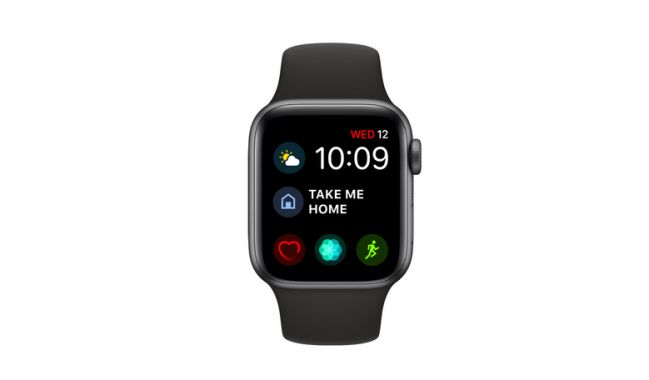 Find and get directions with Siri and Spotlight
Google Maps is being integrated directly into Spotlight, Siri, and the Shortcuts app on iOS. Once you've set up your shortcuts, just say "Hey Siri, get directions" or "Hey Siri, search Google Maps" to access useful Google Maps information instantly. This function will start to show "in the coming months"and improved Siri search functionality is coming"later this summer."